For many businesses, having an in-house IT staff "gets them by," but little do they realize the awesome benefits inherent in having a managed services provider (MSP) augment their IT wheelhouse. Or, they know what an MSP can do for them, but won't shell out the very reasonable expense for one. Either way, SMBs and larger organizations who opt out of having managed IT services deal with their IT in an ongoing way are definitely missing out on the advantages of having an MSP handle the ins and outs of their computer networking infrastructure. In fact, according to one authority on the subject, Tom Flesch, CEO of Gordon Flesch, "Using an MSP to augment your in-house IT staff can be a great way to increase the efficiency of your business operations." Let's examine the various ways managed IT services can maximize your operational efficiency.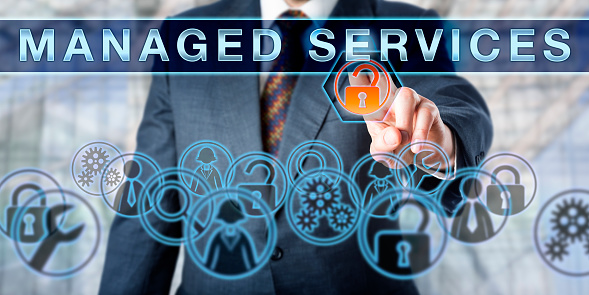 Talk to a Managed Services Provider
If you desire further advice about how an MSP can augment your IT department, you can speak to an expert on the subject at Amnet, which is a proven leader in providing IT consulting and managed IT services in Colorado Springs and the Metro Denver area. Contact one of our representatives at (719) 442_-6683 or send us an email at info@amnet.net today, and we can help you with all your questions or needs.