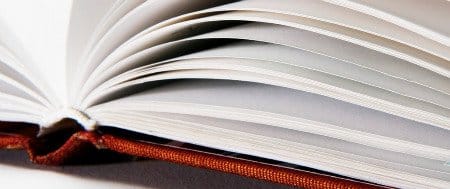 Three things you can do in the next few minutes to improve your page
More than 500 million are on Facebook – and that includes many of your customers and potential customers. I'm going to assume you're already there – if not I wish you a hearty congratulations on buying your first computer! But if you already have a Facebook page you may have missed these three easy but important features to improving your page.
---
1.  Choose a Unique Landing Page
---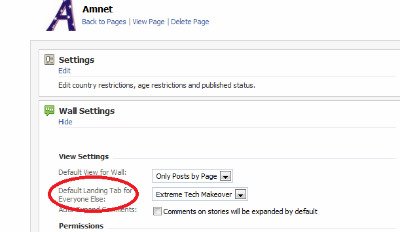 Facebook has every visitor to your page go to the wall by default.  You should absolutely change this.  As you build your Page you'll add tabs to promote different events, news, and important aspects of your business.  By changing your default landing page you'll ensure that every visitor sees the page you want them to see.  If you're not running a special or a promotion (like what Amnet is doing right now) you may want to consider sending visitors to a page where they can sign-up for your newsletter.  This is an excellent way to capture leads.
---
2.  Use the FBML Application to Make Sharp Looking Tabs
---
Don't let the initials intimidate you – FBML is simply HTML for Facebook.  HTML has long been used to build websites and FBML can be used to build a mini-website on your Facebook page.  Business coach Chuck Kocher uses FBML to add a colorful and action-oriented tab on his Facebook page.  Chuck uses customized HTML for his page but you do have another option:  you can post a picture/graphic and have it link to your website.  Pizza Hut does this with their page: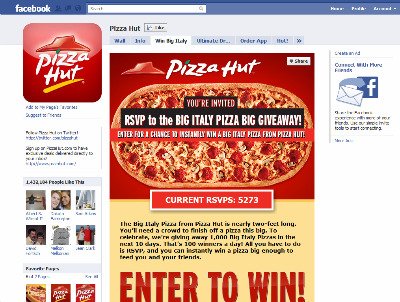 This particular tab allows users to enter a contest through a custom made Facebook application.  You can run a contest too and just have the image file link back to your website.
---
3.  Claim Your Custom URL
---
This is probably a no-brainer and something you've already done but it is SO IMPORTANT to brand awareness and protection that I'm including it (also because I've seen a lot of pages not employing this).  Claiming a custom page URL is simple.  Simply visit http://www.facebook.com/username/  and select the page you need to edit.  I recommend that you go for consistency with all of your social media names.  That means if you choose "TheWidgetCompany" as your Facebook page URL you should also made it your Twitter and YouTube URL (and any other social media site you visit).
What simple yet important things have you learned about managing your Facebook page?