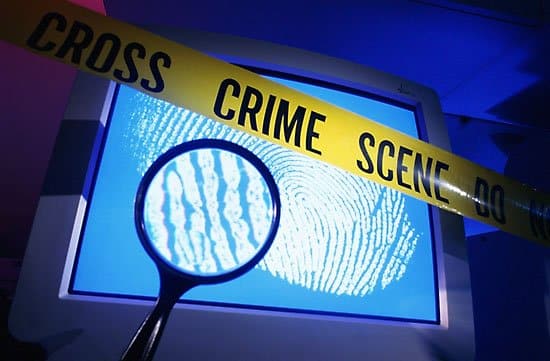 If you think your business is too small to be of interest to cyber hackers, think again. A new trend in cyber crime shows hackers are targeting small businesses because of their lack of security protection. According to an article in The Colorado Springs Business Journal, cyber criminals are hacking into small business computers for client information, money and control of computer systems to help them commit crimes. If your company does business over the internet, or is on the internet, it is a potential victim of cyber crime.
---
How can this affect your business?
        Litigation – If you have any proprietary client information on your system and it gets compromised, you face a huge financial liability. Court rulings on cyber crime hold companies liable for the information stolen from them. If a court determines your company was negligent in protecting client information you are responsible for any damages caused.
         Damaged Reputation – Colorado law states any company that has been a victim of cyber crime must notify the clients whose information was stolen. Not only is this process costly to your business, but it damages the trust built between your business and the client.
Outsourced IT departments, like Amnet, ensure that your systems are protected from viruses, spam, malware, Trojan horses and all the other invasive technologies that brilliant but devious minds come up with. Contact Amnet for a full assessment of your office systems, your vulnerabilities to current and future threats, and most importantly, how to protect yourself, your company and your clients from cyber crime.
*For more information, and to read the entire article see: Cyber Attacks Spawn Niche Business Opportunities