With Everything From Upgraded Business Intelligence Functionality to Real Time Co-Editing Functions!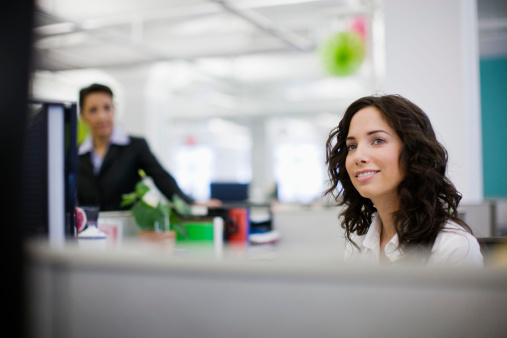 Microsoft will begin rolling out its latest update to the Office Suite on September 22nd. For Office 365 ProPlus customers (the subscription version of the Office Suite), the updates should happen nearly seamlessly as your feature and security updates are applied automatically. Those customers with a Volume Licensing Agreement will be able to manually download Office 2016 from the Volume Licensing Service Center on October 1st.
What to expect:
This time around, Microsoft has taken things easy on the cosmetic changes to the interface. They have added new tools here and there, and are doing a little streamlining. For the most part, because of the increased emphasis on collaboration, most of the tools will relate to this.
There will be more options when adding attachments in Outlook, and you will be able to more easily share files stored on your SharePoint and OneDrive accounts as either a regular, embedded, or cloud attachment. In Word, Microsoft is bringing in the real time co-editing functions from Office Online. Excel is seeing an upgrade to its business intelligence functionality, allowing it to work with more sources of data and crunch the numbers faster. Along with all of this, we will see the introduction of Sway, Microsoft's new presentation app that is built for web content. You will be able drag and drop photos, YouTube videos, and content from Facebook, OneDrive, and Twitter.
Finally, there is the new "Tell Me" box that you'll see through all of the applications. Using a Cortana-like natural language query, the system will allow users to more readily access some of the lesser known functions in Office by typing a question or command. In some cases, it will even execute the command for you.
Overall, I think the release is a good solid step forward.
Have questions about Microsoft Office 2016?  Call (719) 442_-6683 or drop us an email at info@amnet.net.