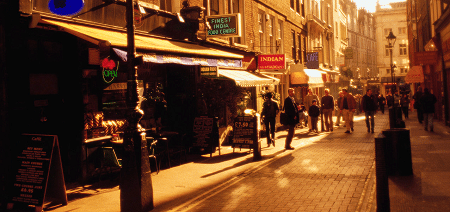 How to rank better for local search
Get out our notebook – this is an article you're going to like! Today we're going to look at an important aspect of marketing: Local SEO. Google says that 20% of all searches have a local intent. That number is astonishing! But it gets even crazier. Bing recently announced that 53% of all mobile searches have local intent.
If you're not optimizing your website for local search and aren't taking steps to use the internet to market to your local customers then you're missing out on a HUGE potential market. How do you capitalize on the searches? Let's take a look at 5 quick tips:
Doing well in local search is very important for any business whose primary market is also local. What tips do you have to share?