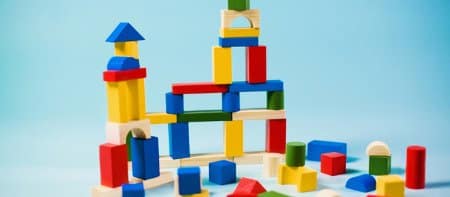 SEO Building Blocks
We're starting a blog series next week that will last the next couple of weeks:  The Building Blocks of SEO.  In this series we'll look at everything from the basics of SEO to how to edit your webpage for the best search engine rankings to more advanced steps like managing your pay-per-click campaign.
When this series is over you should be able to:
Define what search engine optimization (SEO) is and why its important
Do some pretty comprehensive keyword research for use on your website
How to structure your website for maximum SEO exposure
Articulate why building links to your website is important and implement a game plan on how to build them
Analyze your competitors for areas they're strong, areas they're leaving wide open for you, and learn what they're doing that you can use in your SEO strategy
I'm looking for your feedback throughout the series.  If you come up with questions that aren't addressed in the series I'll do my best to answer them.  Heck – we may even add another post in this series that answers your questions!
Happy 4th!
Click here to read the entire series.