Great Businesses do Business with Amnet
Amnet sends its congratulations to Combat Training Solutions, Summit Technical Solutions, and Bristol Brewery for each winning prestigious small business awards.
Antonio Colón, the CEO of Combat Training Solutions in Colorado Springs, was named the state-wide "Small Business Person of the Year" by the Colorado District Office of the U.S. Small Business Administration. Mr. Colón is representing Colorado for the national Small Business Person of the Year. We wish Mr. Colón and Combat Training Solutions the best of luck.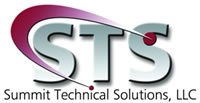 Kelly Terrien, President and CEO of Summit Technical Solutions, was named "2010 Women in Business Champion of the Year" by the Colorado Small Business Administration. STS grew from a one-person operation in 2001 to over 350 employees today. That growth is due to Ms. Terrien's leadership and guidance. We wish her all the best as she continues to grow her company.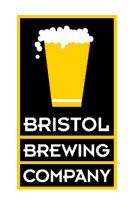 Mike Bristol, owner of Bristol Brewing Company, was named "Colorado Springs Small Business Person of the Year". Mr. Bristol won the award thanks to his great product, his contributions to the community, and his leadership. Congratulations to Mr. Bristol for winning this prestigious and community-centric award.
Are you a great business looking to improve your IT systems?  If so then give Amnet a call at 719-442-6683.