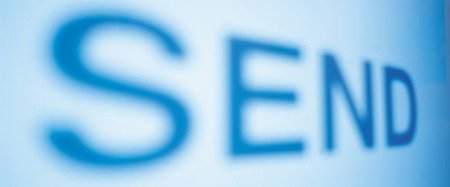 Maximizing Your Email Signature
If you have a job then there is a good chance that email is a vital part of your daily life and will be for a long time, despite what Facebook's COO has to say about it.  You're probably sending dozens, maybe even hundreds, of emails each and every day.  But are you using each and every email as a marketing tool?  If not, you should be.
You can easily use your email signature to direct people to sign up for your newsletter, follow you on Twitter, or connect with you on LinkedIn.  You won't see a lot of traffic come from an email signature but, with hundreds of emails going out every week, it is a great, free, non-intrusive way to get clients and prospects to follow through on a desired action.
Below you'll see what my email signature looks like.  Are you using your email signature as a marketing tool?  What are you doing?  Are you seeing results?