Spend 27 Minutes with Amnet to Discover 3 Methods We Use to Help You Keep Cash Flow Pumping!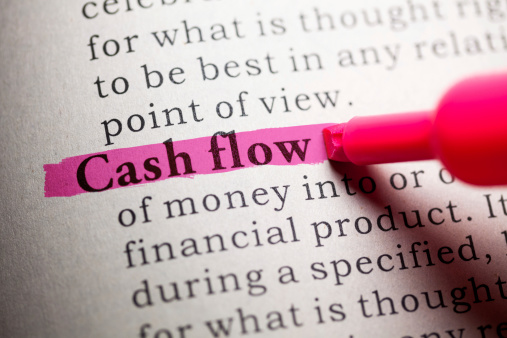 Think of Amnet as Your Trusted Technology Partner – Helping You Transform Your Company into a Revenue-Generating Machine!
Are you not getting the proactive maintenance you need to prevent costly issues that could've been avoided?
Are you tired of paying tons of money for someone to come in and resolve the same issue multiple times?
Are you frustrated with waiting by the phone as issues leave you and your staff unable to work for hours, or worse, days?
We know how much your business means to you, and so many of your processes today rely heavily on technology. From communication, to protection and storage, to the streamlining of tasks and workflow – with the right IT solutions, you're able to truly thrive. So why are you trusting amateurs with your IT?
Spend 27 minutes with Amnet to discover 3 methods we use to help you keep cash flow pumping! Schedule your consultation NOW. Call (719) 442_-6683 or email us at info@amnet.net.
Amnet helps you transform your company into a revenue-generating machine using 3 simple methods:
Creating a strategic plan that outlines goals and objectives, as well as the solutions needed to meet those goals and objectives – complete with priorities and costs.
Monitoring budget vs. spend month after month to make sure your strategic plan is working and giving you measurable results, in order to maximize business outcomes.
Leveraging innovation technologies such as the cloud, which allows you to access information from any device or location – all through a pay-as-you-go type of subscription to save money.
Schedule your consultation. Call (719) 442_-6683 or send us an email: info@amnet.net to find out what we can do to transform your company.