Social media will not work well for you if you do not have a strategy in place. We can help you develop the right kind of social media strategy for success.
Social media is something that has become integral for any company to succeed. Whether you are just beginning with your social media strategy or you would like to revamp and strengthen your strategy, it is important to review what is and what is not working. Use these tips to find what will work best for your business.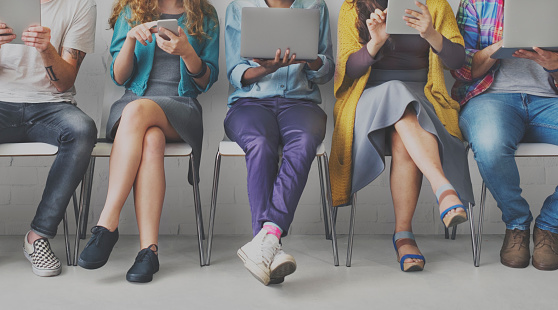 Choose the Right Social Media Platforms
There are many different options to choose from when you are trying to find the optimal social media platform for your company. Every kind has its strengths and weaknesses. As a rule of thumb, you should not use every social media platform starting out. Instead, you should focus on using a few core platforms to get your message across. Facebook is the social media platform that can be used by any company no matter their strategy because it is dynamic and it is the most popular among users.
Strive for Interactions
When developing your strategy for social media, you want to encourage interactions. Whether this means you want people to comment or share your posts is entirely up to you. No matter what, you want people to interact with you via your social media pages. The more they interact, the more visibility you will have with their connections. Ultimately, this is what you will want to strive for. A great social media platform to use is Instagram because it has a lot of interactions with its users.
No matter what social media strategy you create, if you keep these two things in mind, you should have success. Do not forget to stay consistent and write posts that will inspire positive reactions from your audience. You can learn more by contacting Amnet via info@amnet.net or by calling (719) 442_-6683 .