Amnet is excited to be among the nominees for the Colorado Spring Journal's Best in Business Awards – and you can help us win!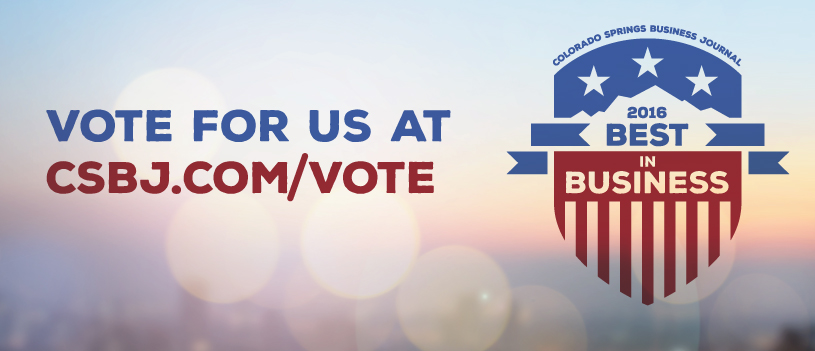 With just a few simple clicks, you can help Amnet win a prestigious 2016 Best in Business Award. Our team is proud to be nominated in the category of Best Place to Call When Your Computer Crashes (IT Computer Support Companies).
Voting ends Friday, May 20!
Amnet works hard around-the-clock to ensure our clients have reliable, strategic, and customized IT services – and when you need support, we don't waste a second. Our services are designed to give you peace of mind knowing that all of your IT issues will be handled quickly and with care.
The Colorado Springs Business Journal provides in-depth local news covering real estate, tourism, defense contracting/aerospace, local politics and much more from award winning reporters. We're honored to be among their nominees for local business awards.
To learn more about these awards, or how Amnet can help your business reach new heights with IT services and expertise, get in touch with us at info@amnet.net or (719) 442_-6683 .