Ransomware is currently the biggest cyber threat businesses are facing. An exceptionally vicious type of malware, ransomware works by encrypting files on infected systems and networks, and then holding that data hostage until the victim pays the hacker responsible for the decryption key. But not only are these ransom fees often very pricy, paying them doesn't guarantee that you will get your data back.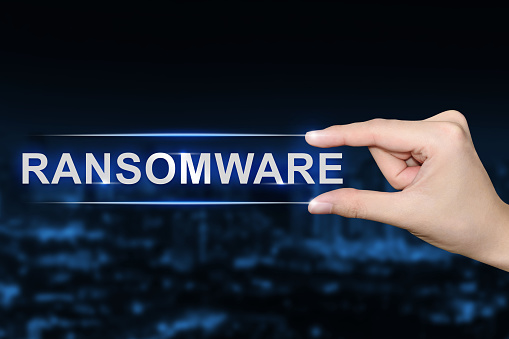 The methods these particular hackers use to get around security measures and into your network are rarely straightforward, which is part of what makes ransomware so dangerous. Finding ways to prevent ransomware attacks has been a top priority for the tech industry, and IT providers have been working diligently to keep their clients safe from this threat. And now businesses and providers alike are about to get a little extra help.
Microsoft has made their Windows 10 Anniversary Update more "ransomware-resilient" than it's ever been before. These new measures include making it much harder for hackers to use browser or browser-plugin exploits in Windows 10 and Microsoft Edge, stepping up their email filtering capabilities, beefing up Windows Defender, and releasing Windows Defender Advanced Threat Protection, which can be combined with its existing Office 365 counterpart to make it easier for companies to investigate ransomware attacks.
While these changes alone can't keep your business safe from ransomware, every bit of extra security helps. It's still as important as ever to make sure that your firewall, antivirus, and antimalware software are kept up to date with the latest patches, and that your employees continue to be diligent when it comes to web browsing activities and suspicious emails.
Want to learn more about the steps you can take to protect your business from a ransomware attack? Contact us at info@amnet.net or (719) 442_-6683 . We're the trusted IT professionals for businesses in Colorado Springs and the Metro Denver area.