The Amnet journey began in 1998 when Trevor Dierdorff left a tech job at a large corporate retailer to strike out on his own.
It wasn't long until he had a few small business clients, and his fledgling company began to grow. The year 2000 was when things began to take off. That year Trevor hired his first employee and within six months, a second.
"Initially, I didn't intend to have employees, but the need in the market was too great to keep up with the demands. It was an exciting time, launching and growing Amnet." – Dierdorff
With the excitement of launching the business came work…lots of work.
"Eighty hour weeks were not unusual, at first.  Boot strapping a business is difficult. I have so much respect for my fellow entrepreneurs who know the joy, pain, risk and reward of going out on their own." – Dierdorff
That respect for entrepreneurs and business leaders that Trevor developed during those early days has become a source of insight and a guiding light for the customer service approach of Amnet.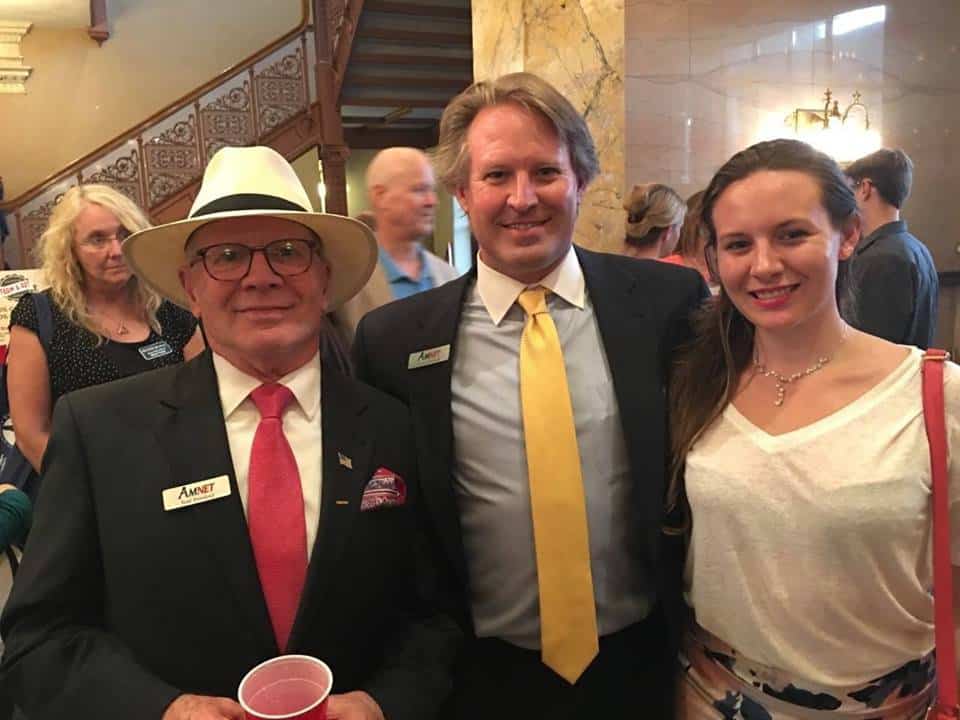 About Us: Amnet is now a thriving company that leverages the power of the cloud to serve a growing number of small to mid-sized business clients.
Our ideal client is the leader of a small to mid-size business, typically with 20-200 employees. Our clients see the leveraged technological advantages of effectiveness, efficiency, and profitability and as a result, partner with us to embrace those benefits.
Our clients are looking for more than just a service that fixes technology when it breaks. They are looking for someone to:
Take away their technology hassles
Advise them on how to leverage specific technologies
Take a genuine interest in their success
Most of our competitors are pretty good at fixing broken computers, but few are technology/business strategists who actively leverage technology to help their clients succeed.
Our primary business values are:
Service – because we care!
Knowledge – because we know what works!
Professionalism – because we expect the best from ourselves!
Because we understand the real value of diligent attention to each and every one of our clients, we take the time to understand their businesses and to listen to their concerns. By doing so, we establish a long-term, win-win relationship
To learn more about Trevor Dierdorff and our relationship-driven service model, contact us!