Every business owner knows how critical a reliable offsite data backup system is to the future of their operations. These backups protect your valuable data in the event of fire, flood, severe weather, power outages, cyber attacks, or simple human error. Without them, even a relatively small mishap can have devastating consequences.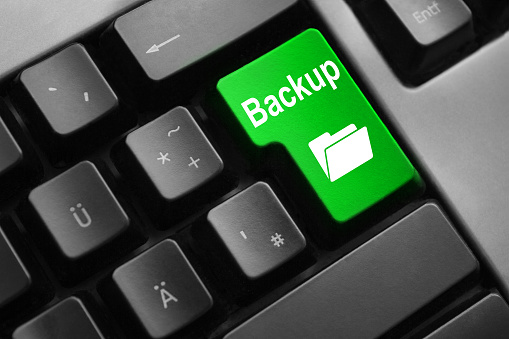 However, just having these backups in place is not enough to protect your business. It's important to not only make sure that all regularly scheduled backups – which should at minimum occur daily – are being completed as intended, but to test your entire data backup system on a routine basis. Without this testing, there is no way of knowing whether or not your Business Continuity Plan will work when you need it to most.
Testing offsite backups is a slightly different process than testing onsite backups. Which is why Amnet offers quarterly offsite data backup testing as part of our managed services. Regular monitoring of all backups helps to ensure that they are being completed smoothly, but transferring data to the Cloud is only one part of your Business Continuity Plan. Testing your entire Business Continuity Plan ensures that each part works and works well.
Amnet performs a full virtualization of your data backup system, checks to see how your recovery protocols work when triggered, and ensures that your data can be accessed from not just your office, but remotely through a wireless connection and virtual machines. In the event that your team is forced to operate from a temporary location due to physical damage to your office space or building, productivity won't be affected.
It's this routine testing that will make sure your business is able to handle any crisis life throws at you. No amount of preparation and careful planning can protect your business if you don't take steps to guarantee that your plan will work as intended each and every time.
Want to learn more about the Business Continuity services we offer? Contact us at info@amnet.net or (719) 442_-6683 . We're the trusted IT professionals for businesses in Colorado Springs and the Metro Denver area.