Each year, roughly 7 out of 10 small businesses that have suffered a major data loss close their doors forever within 12 months of the initial incident. That's 70 % of businesses just like yours that have lost valuable data, and as a direct result, lost everything.
And it's not always a case of data being lost forever. A business that is, for whatever reason, denied access to its data for longer than 48 hours will more than likely suffer significant financial damage, as well as damage to their reputation. Even a minor issue, such as the corruption of a hard drive or server, can be impossible to recover from without the proper precautions in place.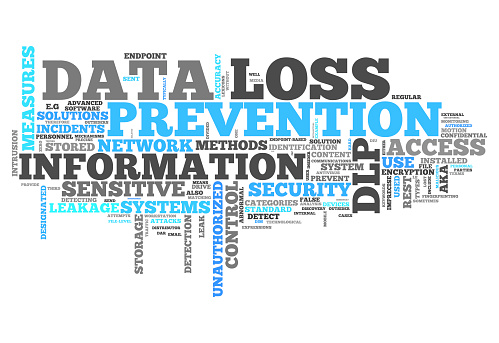 Most businesses have at least a basic data backup system, but bare-minimum precautions can't protect your business from all of the potential causes of data loss. An onsite backup system is vulnerable to power surges, fire or water damage, and even theft. Offsite backup, or backup to a hosted or cloud-based server as a primary or redundant data backup can protect your business from these threats, as well as hardware or network failure and cyber attacks.
Of course, simply backing up your important data isn't enough. Your business needs to have a recovery plan in place to help get your operations up and running again as quickly as possible. Regular testing of your backup process is necessary to make sure that everything is working properly. If your business has an automatic backup system in place, it's crucial that you check to see that these backups are actually being completed, or else you run the risk of having to rely on a copy of your data that is out of date, or doesn't exist at all.
Data loss is a serious risk for every business. Don't let the belief that it could never happen to you keep you from taking the necessary steps to prevent it.
Want to find out more about the steps you can take to protect your business from data loss? Contact us today at info@amnet.net or (719) 442_-6683 . We're the trusted IT professionals for businesses in Colorado Springs and the Metro Denver area.