The threat of major data loss is one that a worrying number of businesses don't take as seriously as they should. There is an "it could never happen to me" attitude that is prevalent among small and mid-sized business, and as a result many have paid a serious price. Lost productivity, lost profits, and damage to your business's reputation are often the best case scenario. Depending on the scope and cause, your business could face fines or lawsuits. And more often than you might imagine, the end result is your business closing its doors forever.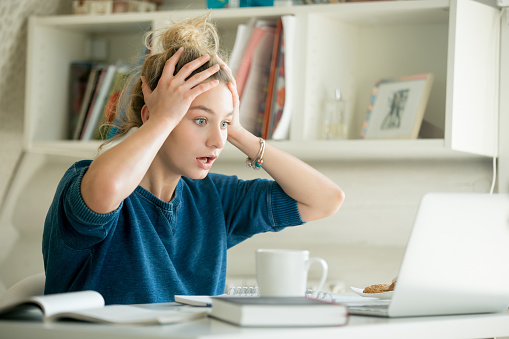 Data loss can happen at any time as a result of a cyber attack, human error, severe weather, power outages, hardware failure, a fire, or a flood. Without reliable – and redundant – data backup and recovery measures in place, 7 out of 10 small businesses that experience major data loss will fail within a year of the incident. 93% of businesses that are without access to vital data for 10 days or more due to a disaster scenario will file for bankruptcy within a year. 50% of these business will file for bankruptcy immediately. In short, businesses that can't get back to some semblance of normal operations within this 10-day window will not survive.
How can you keep your business from becoming one of these staggering statistics? It's as simple as having a Business Continuity Plan in place. Creating strategic policies and procedures specific to your business can help you and your team continue to work effectively and efficiently in the event of a crisis situation.
This starts with scheduling automatic daily backups of all of your business' important data to both a secure onsite solution and an offsite cloud-based solution. That way, your data is accessible from anywhere, at any time. When this important task is handled by a Managed Service Provider like Amnet, these backups and recovery procedures are tested regularly to ensure that your entire Business Continuity system is working the way that it should at all times.
Your business needs to be prepared to take on any potential threat to your valuable data. Failure to take the necessary precautions today could result in a catastrophe tomorrow.
Want to learn more about the Business Continuity solutions we offer? Contact us at info@amnet.net or (719) 442_-6683 . We're the IT professionals businesses in Colorado Springs and the Metro Denver area trust.