With the end of the year comes the painful realization of having to craft out a new IT budget for 2016. To some, this is a tedious process of constant justification and number crunching, but to others, it is an opportunity to create a plan for your company to succeed in 2016. So how can you be like the second guy who embraces budget time instead of avoiding it?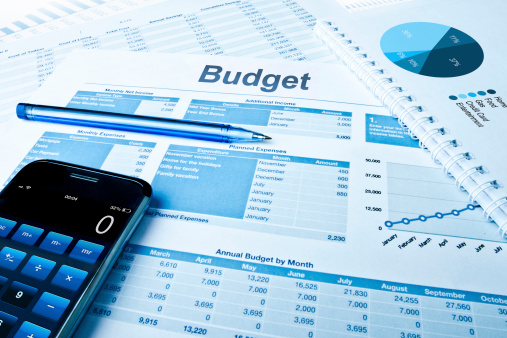 These three tips will help:
Use Your Budget As A Strategy
Creating a IT budget means deciding which solutions you are going to invest in to better your company. You must prioritize your goals and objectives while considering the challenges you've been facing, in order to better align your chosen solutions with your business needs. Carving out the budget says something about where you want your company to be this time next year and how you plan to get there.
Remind Yourself Why It Matters
Of course having a budget is important, but do you really remember why? Besides keeping the bills paid and the roof over the company's head, the budget identifies what IT initiatives are crucial enough for the company to invest in. Having a budget justifies your investments and makes your financial road map much more legible. You're also able to keep track of ongoing expenses and make sure you're not overspending on what's unnecessary.
Think of Who the Budget Will Affect
Even though the IT budget is primarily decided on by IT leaders, it will affect the entire company's operations. Everyone from upper management to the entry level staff will feel the effects of your company's IT infrastructure in their day to day work. Think about the company as a whole when making the budget. Talk to individual employees about what challenges they face and what could make their workday go smoother.
Create an IT budget that works to help you grow and succeed. Amnet can help. Call us at (719) 442_-6683 or email us at info@amnet.net to schedule a no-obligation consultation and we'll discuss what we can do for you.