Get the Best IT Support for Your Nonprofit Organization!
The people that make up the staff of Amnet salute the life-changing work that is done by nonprofit organizations across Colorado. We are grateful for the work that you and others like you tackle on a daily basis and for the impact that you make in our community.
Managing a nonprofit organization is a difficult undertaking. Resources are limited and it is nearly impossible to get the staff that you want with the skills you need. Having an in-house IT staff is a luxury that most nonprofit organizations just cannot afford. That's where the services of Amnet can come into play.
Amnet has made a name for itself in the nonprofit sector of Colorado as an IT partner that understands how IT can be matched to meet the demands, constraints, and goals of the nonprofit organization.
Why not outsource your entire IT department to a dependable and all-inclusive service from Amnet? We can manage the entire infrastructure for you – all for a simple, monthly fee.
Some of the benefits of locally outsourcing your IT to Amnet are:
Expert Consultation for IT Support for your Nonprofit Organization 
Using tools like our Technology Assessment and our Computer Network Security Assessment, we can find opportunities to improve your IT environment as well as discover any vulnerabilities that need to be addressed.
Local Colorado Support
All of our consulting is done by trained, expert professionals from the Amnet team, located locally here in Colorado Springs. No need to deal with offshore tech support.
Reduced Expenditures
All of our services can be bundled under one, easy-to-budget monthly rate.
Comprehensive Services
Our service plan is a full-menu, inclusive IT management plan that covers every aspect of your IT-related needs. Whether we deal with maintenance issues remotely or by means of a visit to your facility, we've got you covered, and it's all included.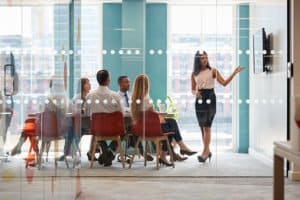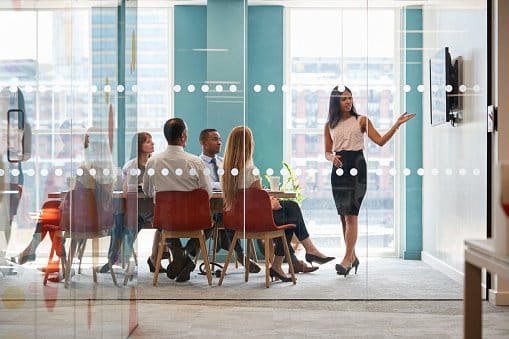 IT Support for your Nonprofit Organization
The important mission of your nonprofit organization deserves an IT system that is professionally managed and maintained. A partnership with Amnet will allow your nonprofit organization to have the efficiency, flexibility, mobility, and dependability to accomplish its organizational goals.
To learn more about Amnet, call (719) 442-6683 or email: info@amnet.net