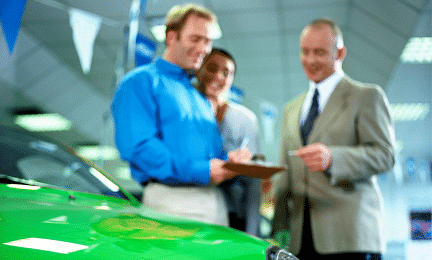 Get Rid of the Annoyance (Won't work with used car salesmen)
If you get a lot of email during your workday then you know how annoying some of Outlook's notifications can be. Let's look at a couple of quick fixes.  But unlike
1.  New email notification sound
If you receive a large number of emails per day and you keep your sound up and speakers enabled, you'll quickly notice that Outlook likes to alert you each time it receives an email. For some individuals, this is quite an annoying distraction. If you choose to not close Outlook, you can simply disable the sound notification.
In Outlook, click on File then go to Options: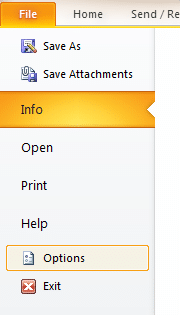 From here, click on Mail then under the section Message arrival, uncheck "Play a sound". Click OK at the bottom to save your changes.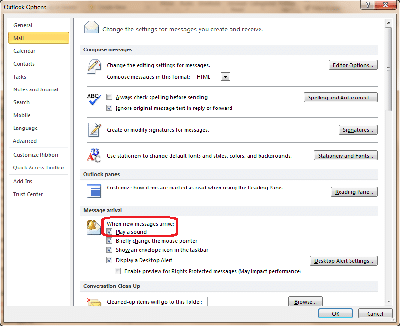 Feel free to change any of the other notification features available to decrease the chances of interruptions from Outlook.
2. Repeated spell checks
If you utilize Outlook's automatic spell check prior to sending messages, you may notice an issue where Outlook checks the spelling on your replies or forwards. This can be annoying, particularly if you have multiple unrecognized names in an email and you've already told Outlook to ignore it once.
To modify this setting, in Outlook, go to File then Options. Click on Mail and make sure the option "Ignore original message text in reply or forward" is checked. Make any change needed, then click OK in the bottom-right.